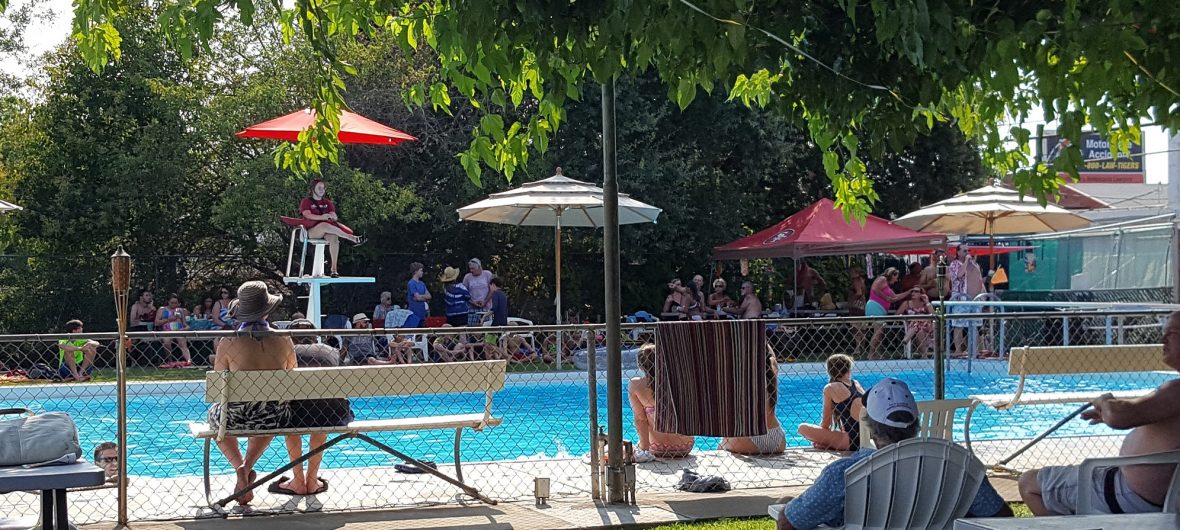 Welcome to the Historic Woodlake Swim Club!
Crystal Clear, Cold and Incredible!
---
For All Important Documents/Waivers go to Rules & Docs page!
---
Open House May 18 &19: Do you have a neighbor who wants to check out the pool?
The Open House will be Saturday 3-6pm and Sunday 4-8pm Lifeguards will be on duty!
---
Key Exchange:  June 15 & 16 and will continue during the week at scheduled times!
---
Pool Updated Bylaws – Bylaws -FINALREVISEDOctober2018
---
Employment Opportunity – Lifeguards needed!
---