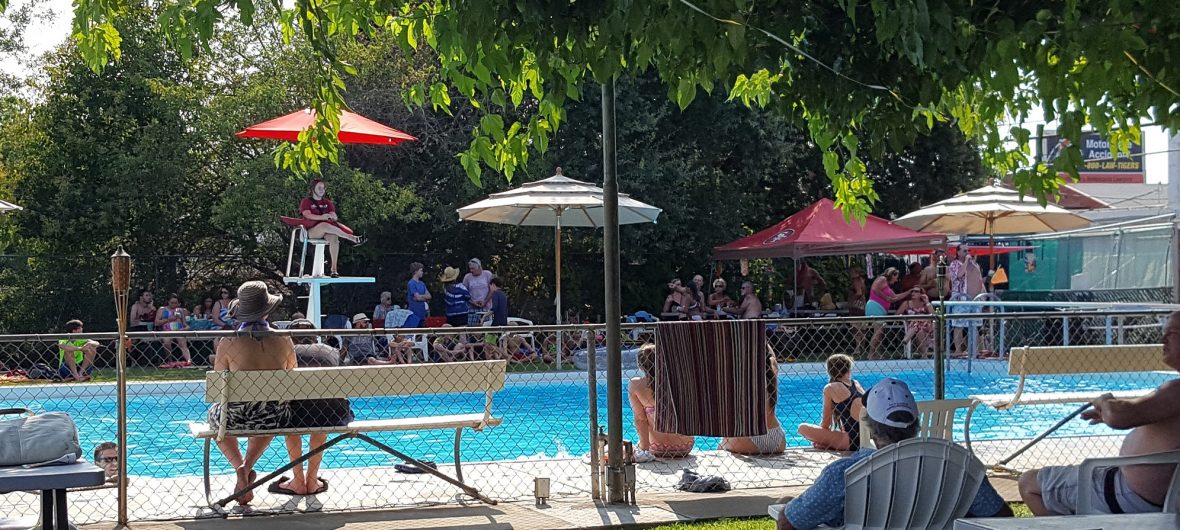 Welcome to the Historic Woodlake Swim Club!
It's the BEST and MOST refreshing neighborhood pool in town!
---
Fall Membership Meeting – Thank you for everyone who came out for the Fall Membership meeting. The following was voted on and approved by the members present. WSC_FAll_Membership_Mtg_2018
Fall Pool Workday Cleaning – Sunday, October 14 at 1pm. Help us close up for the season and get hours off your membership for next year!
Pool Updated Bylaws – Bylaws -FINALREVISEDOctober2018

---
Currently No Lifeguard on Duty!