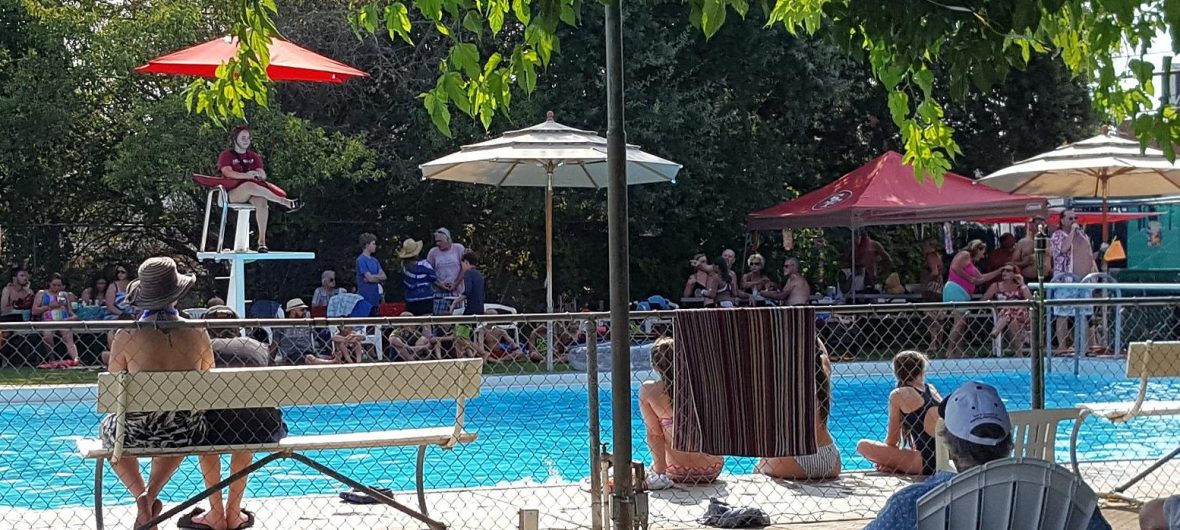 Welcome to the Historic Woodlake Swim Club!
Crystal Clear, Cold and Incredible!
---
Summer is sadly coming to a close but we are going out with a bang! Join us for our summer send off events and get the most out of our beautiful club!
Important Information:
Lifeguards: Guards will no longer be on duty for the rest of the season. We will staff lifeguards for required parties and on weekends when temp hits 100.
Pool Cleaning Today: We will be cleaning the pool today, Sept 9th at 5:30 pm. Come volunteer and lower your dues for next year! Pool will re-open on Wed, Sept 11th.
General Membership Meeting: Coming soon in October.
Summer Send Off Events:
Sat, Sept 14: Bingo (7pm) & Movie- Ghostbusters (8pm)
Sun, Sept 15: Community Spaghetti Sauce (details to come)
Sun, Sept 22: Bunco, Bocce & Football (49ers vs Steelers at 1:25 pm)
Sat, Sept 28:  Movie Night- A Nightmare Before Christmas (8pm)
---
NOTE to Members For parties over 10 guests please complete party application and submit for approval! This will help us coordinate busy weekend events! Thank you in advance!

---
For All Important Documents/Waivers go to Rules & Docs page!
---
Pool Updated Bylaws – Bylaws -FINALREVISEDOctober2018
---