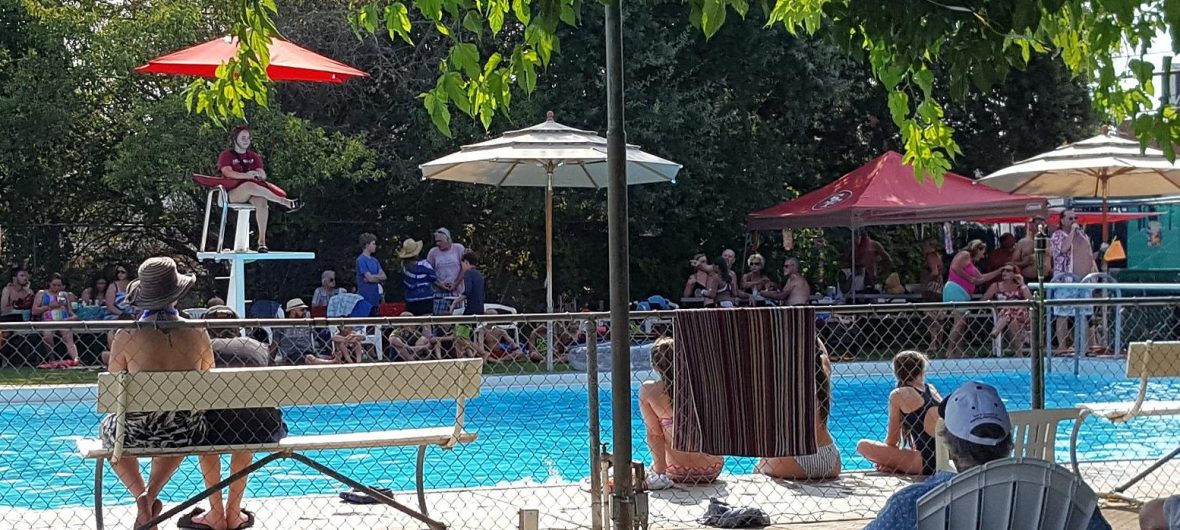 Welcome to the Historic Woodlake Swim Club!
Crystal Clear, Cold and Incredible!
---
FRIENDLY REMINDER: The pool's trash service has been stopped for the off season so please take home your own trash.
Fall Workday: Sunday, October 27 at 2pm!
General Membership Meeting: Sunday, October 27 at 4pm!
Note: We will be taking a vote on raising fees and dues. Come out and be a part of the conversation!
WSC would not be the awesome club it is today without it's Board Members. A few Board members are terming out so we need to fill those spots for next year. If you are interested in being on the Board or have questions, please feel free to send us an email
info@woodlakeswimclub.com .
---
NOTE to Members For parties over 10 guests please complete party application and submit for approval! This will help us coordinate busy weekend events! Thank you in advance!

---
For All Important Documents/Waivers go to Rules & Docs page!
---
Pool Updated Bylaws – Bylaws -FINALREVISEDOctober2018
---
Lifeguards are no longer be on duty.
---