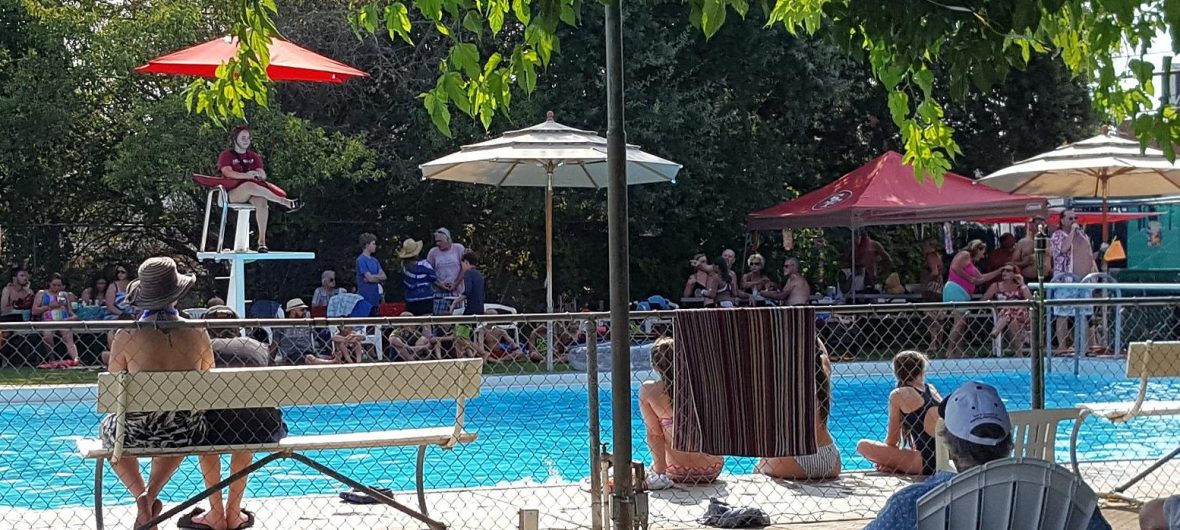 Welcome to the Historic Woodlake Swim Club!
Crystal Clear, Cold and Incredible!
---
NOTE to Members
For parties over 10 guests please complete party application and submit for approval! This will help us coordinate busy weekend events! Thank you in advance!

---
For All Important Documents/Waivers go to Rules & Docs page!
---
Pool Updated Bylaws – Bylaws -FINALREVISEDOctober2018
---