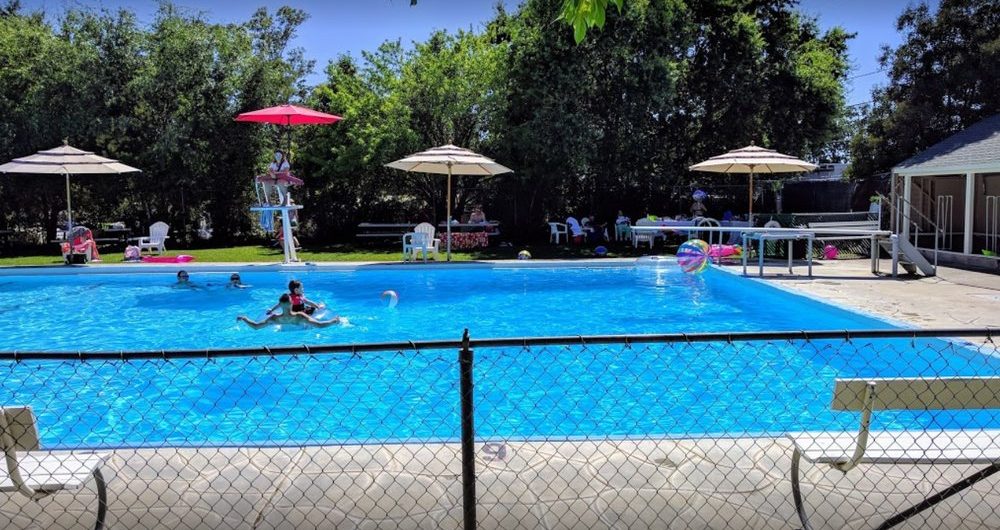 Welcome to the historic Woodlake Swim Club!
It's the BEST and MOST refreshing neighborhood pool in town!
MOVIE NIGHT IS HERE!
June 23 The Sandlot
Returning Members -If you're planning on renewing your membership but haven't done so quite yet, please note the last day to renew will be Monday, June 18th. Shoot us an email at info@woodlakeswimclub.com and we can set up a time to meet.  Also, if other household members would like to receive email updates, please send us their emails to add to the list!
Key Exchange – We have had four scheduled key exchanges. Please email us to schedule a time if you missed the dates! Make sure to fill out the below forms and bring them with you. EVERYONE is required to fill out a new application and sign-off that you have read and understand the following:
Bylaws -FINAL REVISED April 2018